Mazda3 vs Honda Civic in Hamilton, NJ
2017 Mazda3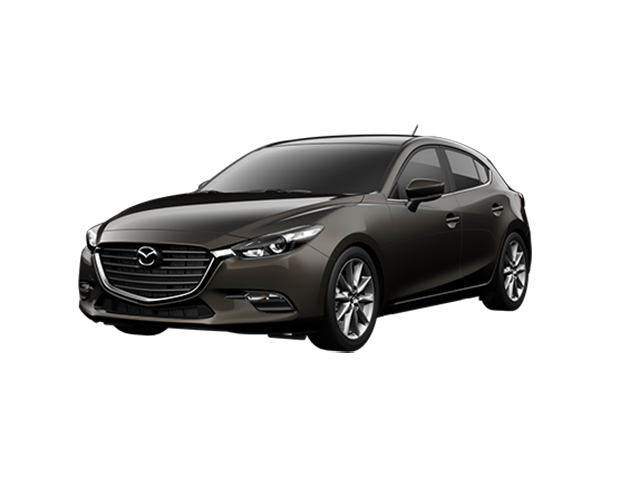 At Hamilton Mazda we offer an extensive selection of reliable Mazda vehicles designed with you in mind. One of our most popular Mazda models is the Mazda3, a compact sedan perfect for getting you where you need to go. With a Mazda3 you never have to compromise between style, fuel economy, comfort, or cost. Thanks to the affordability of this well-engineered sedan, you can drive off the lot with quality at your feet and money in your pocket.
2017 Honda Civic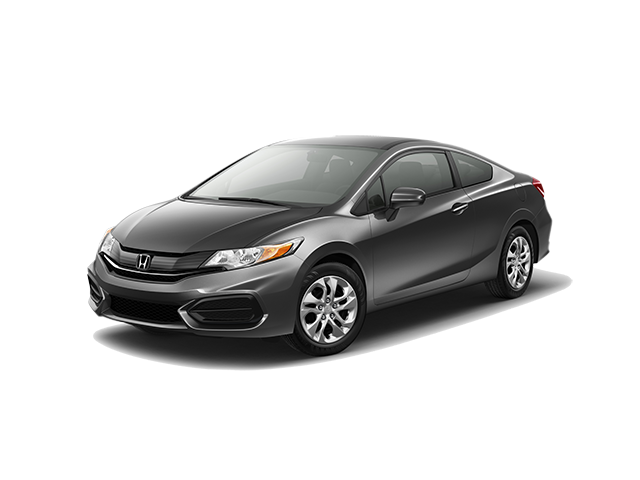 When we talk about the Honda Civic, reliability is the name of the game. As one of Honda's most popular models, the Honda Civic provides the comfort and fuel efficiency all drivers care about. The Honda Civic can make your commute an enjoyable experience with comfortable interior details and a smooth ride. From the suburbs to the highway, and even into the city, the Honda Civic can take you there.
Feature Comparison: Mazda3 & Honda Civic
Specs*
Mazda3
Honda Civic
Standard Engine
2.0L I-4
2.0L I-4
Fuel Economy (City)
28 MPG
32 MPG
Fuel Economy (Highway)
37 MPG
42 MPG
Horsepower
155
158
Transmission
Manual
Manual
Drivetrain
Front Wheel Drive
Front Wheel Drive
MSRP
$17,845
$18,740
Drivers often consider the Mazda3 alongside the Honda Civic, as both of these capable vehicles offer the reliability, style, and fuel efficiency you expect from an entry-level sedan. When placed side-by-side the Mazda3 and Honda Civic both boast 2.0L I-4 engines, an available 6-speed manual transmission, and front-wheel drive. Although they have similar engine packages, the Honda Civic has slightly more horsepower for the inner speed-demon. Both sedans offer impressive fuel economy to keep you on the road and away from the pump as well. Unfortunately for the Honda Civic, the Mazda3 sedan's extreme affordability helps push it across the finish line as the better of the two sedans.
You absolutely cannot go wrong by choosing the Mazda3 compact sedan. It offers a driving experience equal to that of others sedans in its class, but flaunts its affordability to emerge as the best choice for you. With precision handling, agile suspension, and impressive fuel economy at such a low price, you need to give one of our Mazda3 models a test drive at Hamilton Mazda right away. Stop by our Hamilton, NJ Mazda showroom and let one our customer service representatives find you a Mazda3 today!